About me
Places I've been:
I was born and raised in Romania. My hometown, Iasi (pop. ~400,000), is the thrid largest city in the country and it is the historic and cultural hub of the northeastern part of Romania. It is home of the oldest University in Romania, 'Al.I.Cuza' University, my Alma Mater. Together with other local colleges and universities, the city boasts a student population of more than 70,000. Numerous famous romanian poets called Iasi their hometown over the centuries, including Mihai Eminescu, our national poet. The Department of Mathematics at the University hosted one of the largest and oldest collection of Math books in Romania, in what was called the "Seminarul Matematic A. Myller". At the time of my studies and eversince, the department has had a very solid research focus in the areas of differential equations and geometry. My diploma thesis was on "Inertial manifolds for a class of partial differential equations".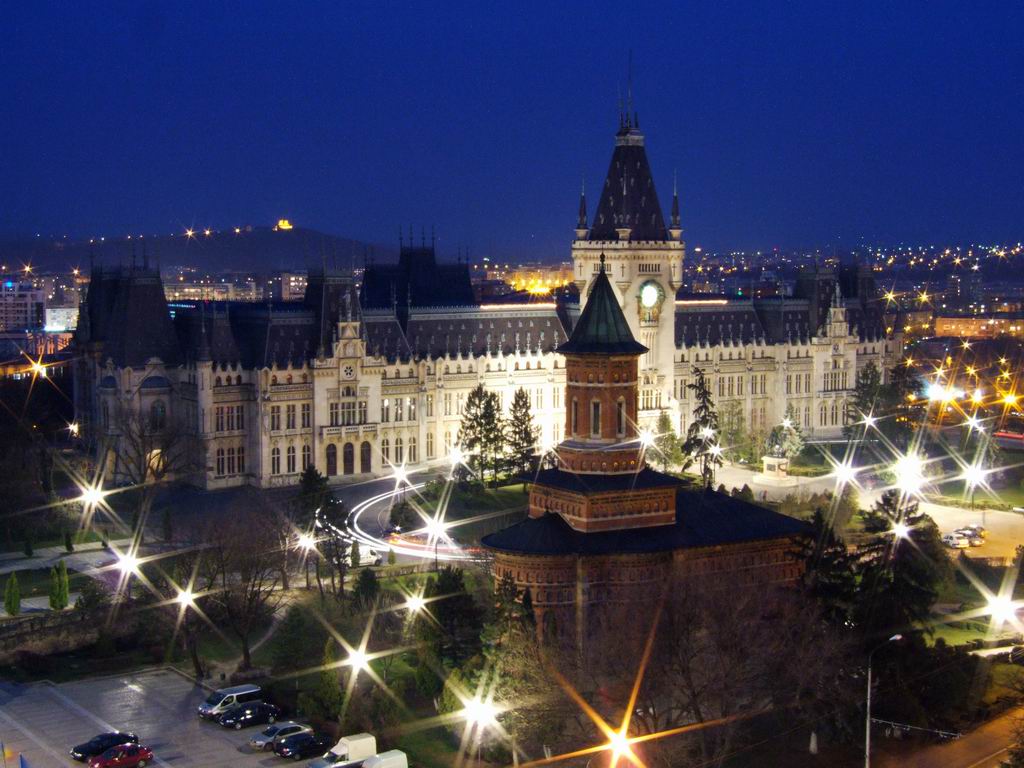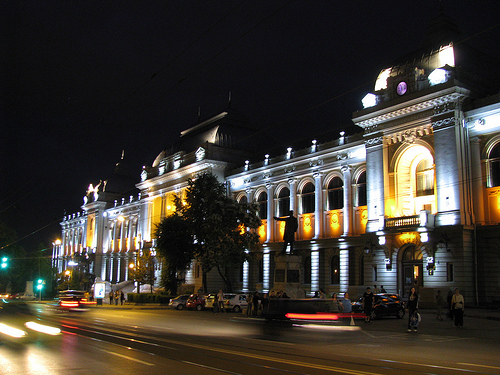 Iasi by night: Palace of Culture (left) and University of Iasi (right).
Iasi by day is beautiful too, but I just could not find good photos easily ...

After graduating from the University of Iasi in 1995, I moved to the USA, for my doctoral studies, first to Louisiana State University in Baton Rouge and, subsequently, to The University of Memphis, following my advisor, Dr. Jerome A. Goldstein. I graduated with my PhD degree from University of Memphis in 2000.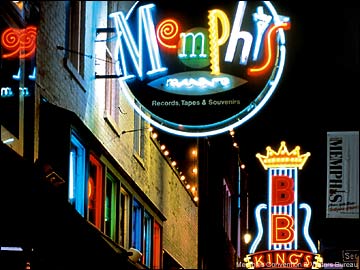 OK, I know these are still nocturnal pictures, and the first one does not exactly represent Baton Rouge,
but I just could not help it...
Between 2000 and 2003 I was a Postdoctoral Fellow in the Department of Mathematics at University of Missouri - Columbia, working with Dr. Fritz Gesztesy and Dr. Yuri Latushkin.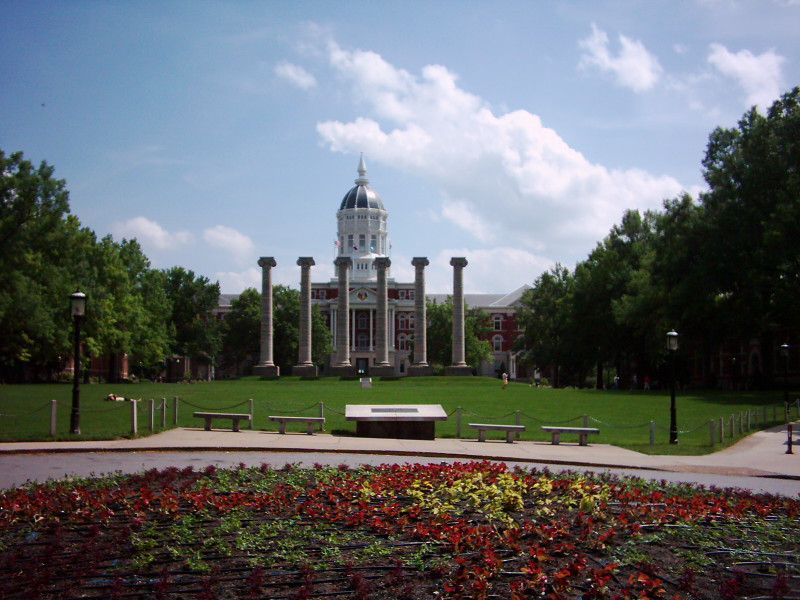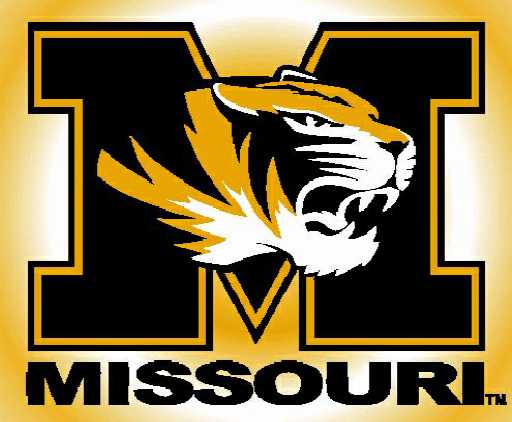 Sorry, but no night photos of Columbia seem to exist....
In 2003 I moved to the University of Colorado at Colorado Springs, where I found out, to my surprise, that the mascot was finally not a tiger (as at the previous three Universities) ... Well, it turns out that it is not much different though...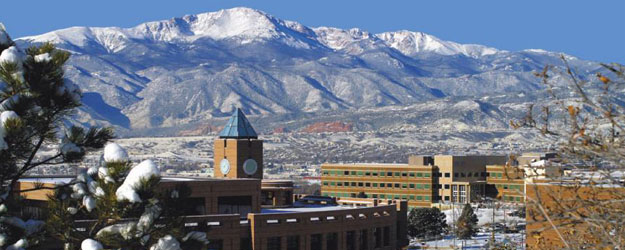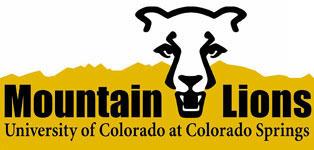 My Photos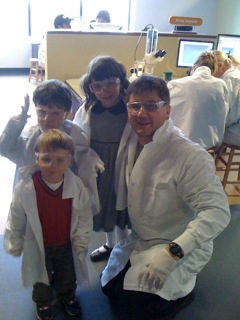 at Denver Museum of Nature & Sciences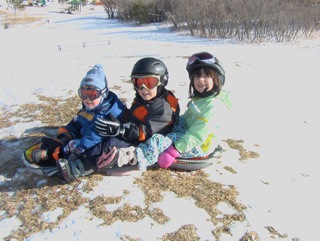 ready to slide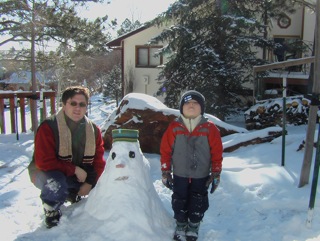 upright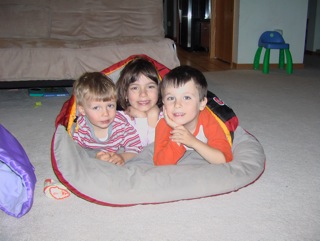 cozy together
.... and if you thought they all stay small and cute ... think again ....
Fast forward about 10 years...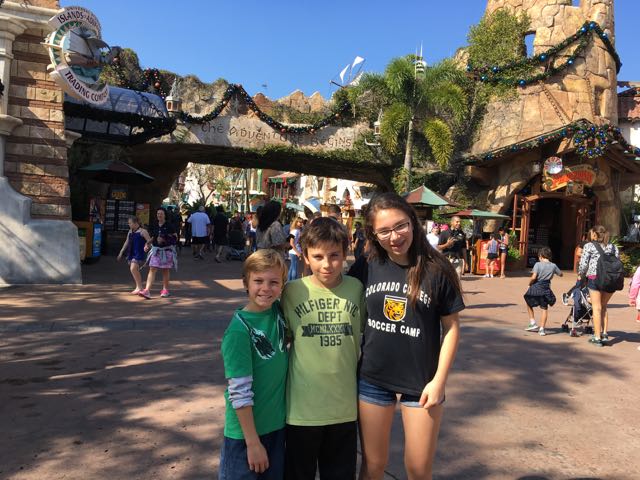 Florida 2015
but wait .... my boys are special ....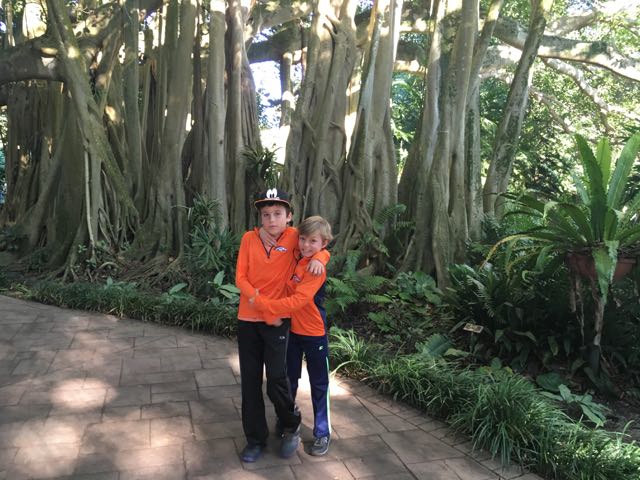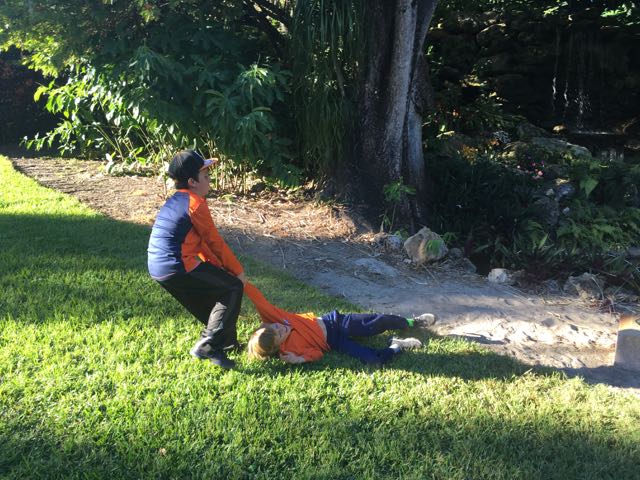 so is my daughter ....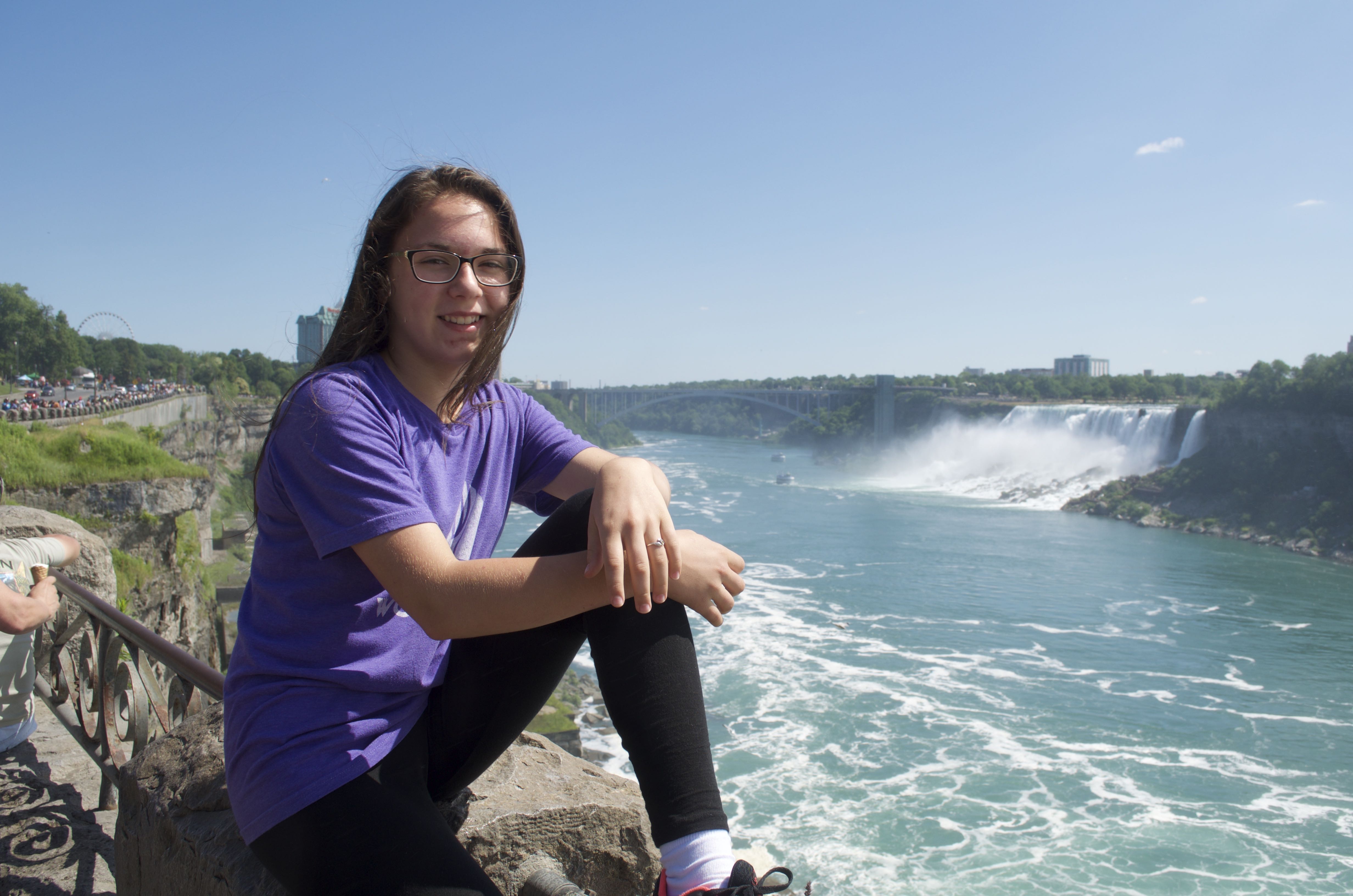 Niagara 2017
Stay tuned for more updates ...